Bel Air's Favorite Donuts!
Bake the world
a better place.
Your Neighborhood Donut Shop
Thank you all for supporting The Newberry Café and Bakery!
We are open Wednesday thru Sunday 7 am – 2 pm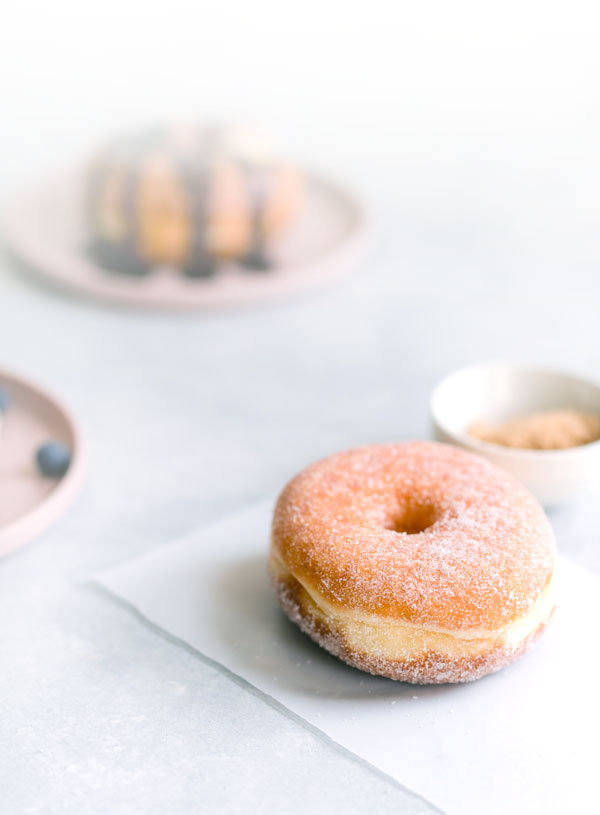 Coffee Drinks
Black. With Milk. With Sugar…let us know.

Specialty Drinks
Whether you like your coffee ice cold or steaming hot, there are more than a few ways to turn that everyday cup into something exciting!

Muffins
We have a variety of muffins available daily.

Breakfast
Served from 7 AM to 1 PM. All sandwich options come on your choice of white bread, wheat bread, rye bread, croissant, hard roll, plain bagel, or everything bagel.
Fresh Donuts Made Daily
Available Wednesday thru Sunday 7 am – 2 pm.
Coffee Drinks
Let us know how you like it.
Pre-decorated Cakes
We have cakes available in our case for last-minute needs.
Events & parties
Having an event? Place an order ahead of time and we'll provide the goods.
Visit Us in Bel Air, MD!
Made Fresh Daily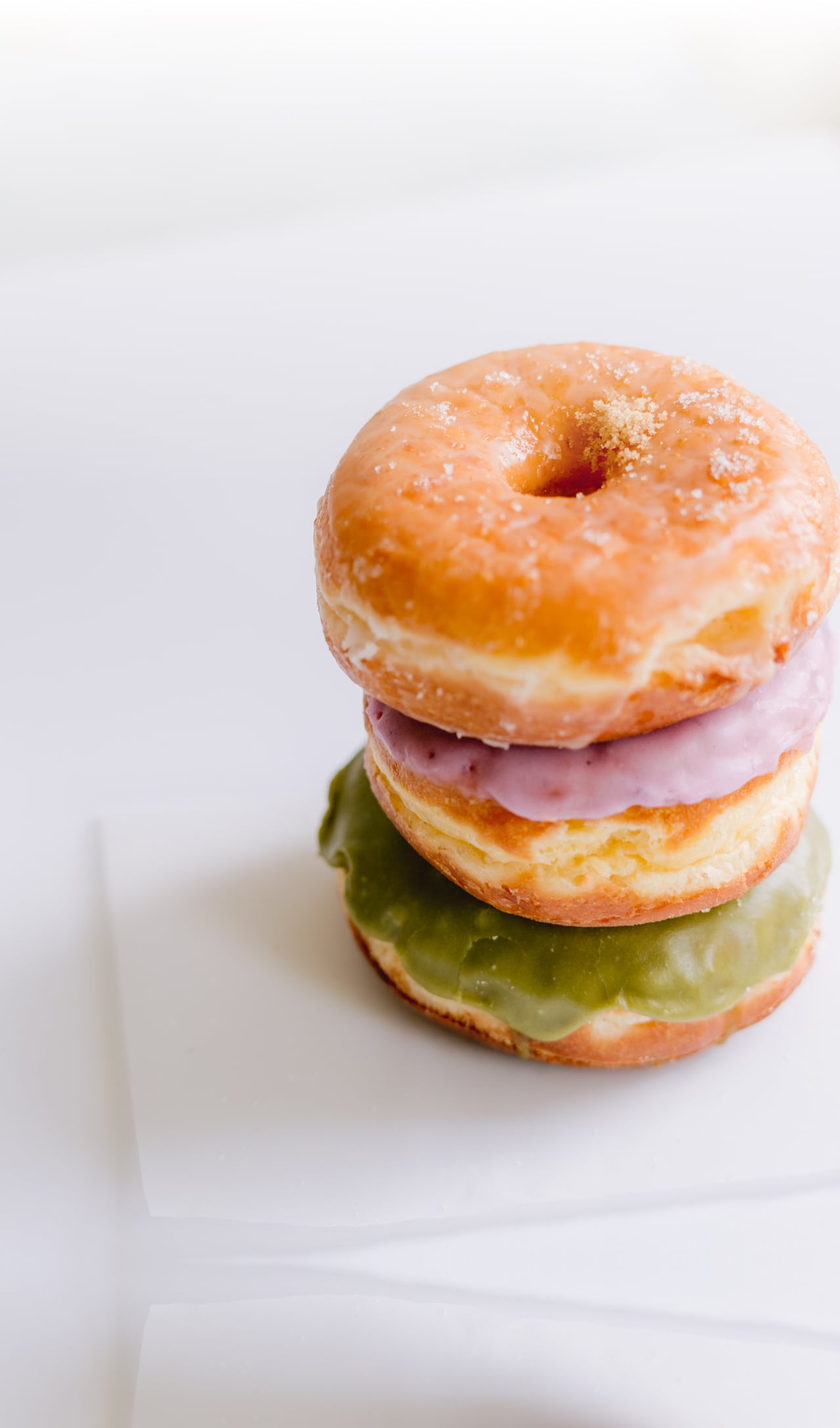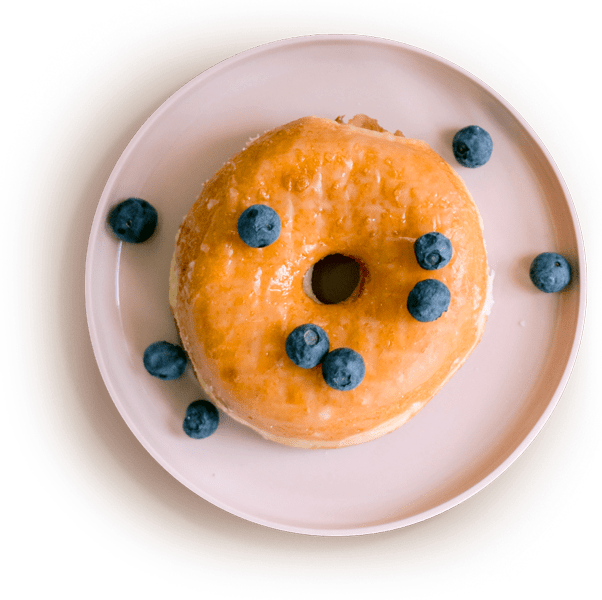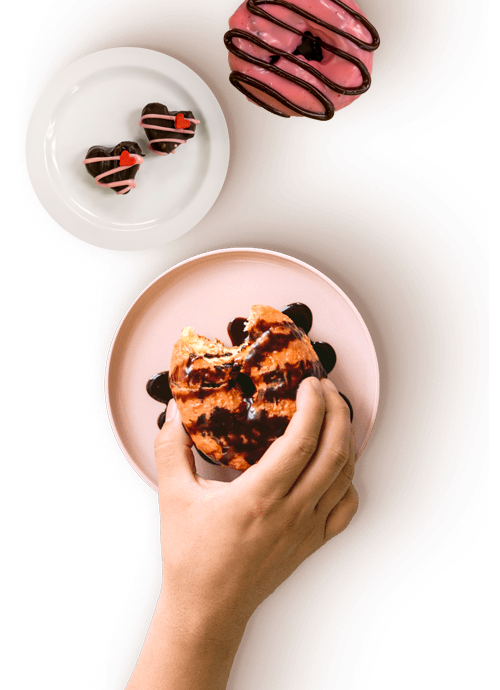 Old Traditions.
New Twists.
Available Daily.​
We are located at
140 North Bond Street
Bel Air, MD 21014
Regular Store Hours:
Monday & Tuesday: CLOSED
Wednesday – Sunday: 7 am – 2 pm