Welcome to Newberry's Online Cake Order Form!
We are thrilled that you have chosen our bakery to create a delicious and stunning cake for your special occasion. At Newberry, we take pride in our beautiful, handcrafted cakes that are visually appealing and taste delightful. Each cake is carefully crafted with four scrumptious layers of your choice of flavors and fillings.
In order to provide you with the best quality and ensure that we meet your expectations, we kindly request a two-week lead time for all cake orders.
Ready to create your dream cake? Please fill out the form below with your desired cake size, flavors, and any special requests. A member of our team will be in touch to confirm your order and discuss any additional details.
To help you select the perfect size for your event, please consider the following serving sizes:
Our 6-inch cake is perfect for intimate gatherings, serving 6-8 people.
Our 8-inch cake is ideal for medium-sized celebrations, accommodating 12-15 guests.
For larger events, our 10-inch cake will satisfy the cravings of up to 30 people.
Please note:
We do not make 3D-shaped fondant
We do not make shaped cakes
We do not make tiered cakes
We do not make cupcake cakes
Cake Orders — all fields required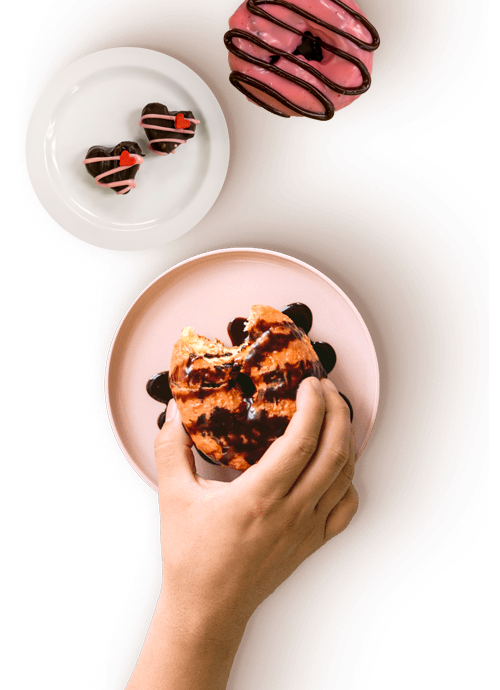 Old Traditions.
New Twists.
Available Daily.​
We are located at
140 North Bond Street
Bel Air, MD 21014
Regular Store Hours:
Monday & Tuesday: CLOSED
Wednesday – Sunday: 7 am – 2 pm